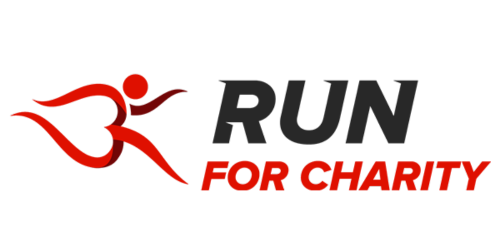 We are keen to partner with charities of all sizes, but appreciate that not all charities are able to commit to purchasing a minimum of 5 places. Therefore, we are delighted to have partnered with Run for Charity to provide more opportunities for charities to buy places in the LLHM and have access to this fundraising opportunity.
How it works
Run for Charity allows charities to purchase less than 5 places in LLHM 2024. These places are purchased directly through Run for Charity rather than the LLHM.
How much are the places?
Run For Charity places are £152.50.
I haven't worked with Run for Charity before, how can I buy places through them?
Please get in touch with them directly [email protected]  to see how you can be involved in 2024.
Can I buy places through the LLHM and Run for Charity?
You cannot buy places through Run for Charity if you buy places directly from London Landmarks. You also cannot 'top up' places through the Run for Charity site. 
Can I buy more than 5 places?
Through Run for Charity, there is only the possibility to buy a maximum of 5 places per charity. Charities looking for more than this should apply directly to the LLHM. Find out more here.  
Can I have a cheer station on race day?
Absolutely! All communications about the event will go out closer to the time to any charities that have runners in the event.