A huge thank you to all of our incredible partners who helped make the London Landmarks Half Marathon a reality.
---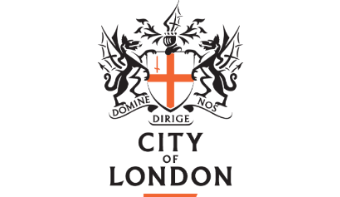 The City of London Corporation
We are very grateful to be able to partner with The City of London Corporation. Over the last four years they have been and continue to be hugely supportive in the development of London Landmarks Half Marathon, helping us to produce the best event possible.
---

The City of Westminster
Westminster City Council are a very supportive partner. They have worked with us for over four years and have been instrumental in the event's launch and continued development.
---

The Great Run Company
We're pleased to be working with the The Great Run Company as our official Event Delivery Partner. The Great Run Company is the UK's largest mass participation sport business, organising a series of nationwide running events including the Great North Run, Great Manchester Run and Great South Run. We're very excited to be working with the Great Run Company who will bring their 40 years of operational experience and expertise to our event and will be supporting us in the next phase of our development. 
---

JustGiving
We are proud to have chosen JustGiving as our official fundraising partner, so that runners get the best online fundraising experience and all the support they need to raise more money.
---

Bar Salsa
We are delighted to be working with Bar Salsa as our Official Bar Partner. All those with a LLHM finishers medal will be entitled to a free glass of prosecco, mocktail or juice at Bar Salsa Temple or Bar Salsa Soho. Cheers to that! 
---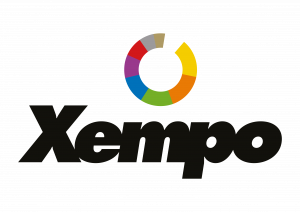 ​
XEMPO
We are very excited that XEMPO will be providing the pacer team for this years LLHM.  There will be over 30 pacers spread out between the waves helping you achieve your PB! Don't forget to say hi to them on race day!
---

Mindshare
We are delighted to have Mindshare's support with our marketing and advertising plans. Mindshare is one of the UK's leading media agencies and is part of GroupM, the WPP Group of media companies. Mindshare is helping us ensure that the London Landmarks Half Marathon is well promoted.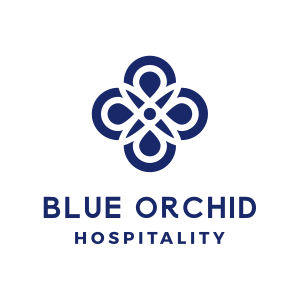 Blue Orchid Hospitality
We are delighted to welcome back Blue Orchid Hospitality as our Preferred Accommodation Partner - offering our runners discounted accommodation packages across their collection of luxury independent hotels, apartments, residences and suites.