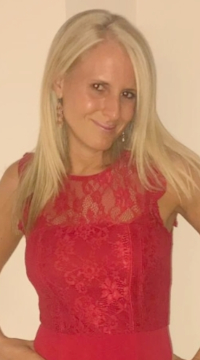 ​
Lia Fyles - Director
Lia is the Race Director of the London Landmarks Half Marathon and is responsible for the overall successful delivery of the event. She has been working at Tommy's since 2008 and during her first six years at the charity led Tommy's challenge events, marketing and individual giving programmes. 
In December 2014, Lia took on the challenge of launching a new major event to provide a fresh income stream for Tommy's which resulted in the creation of the London Landmarks Half Marathon.
Lia is a Mathematics graduate from The University of Leeds and prior to working at Tommy's worked in global marketing for Unilever.  She is a keen salsa dancer and runner and has previously spent time living in Japan, Paris and Australia. She has also worked as a Chef onboard a Great Barrier Reef dive boat!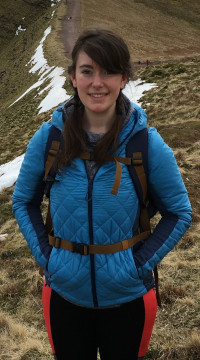 Rhiannon Hopkin - Event Project Manager
Rhiannon is responsible for ensuring #TeamTommys in the London landmarks Half Marathon is the best it can be! Whether it's encouraging Tommy's supporters to run or welcoming new runners to the charity, Rhiannon is dedicated to ensuring every runner feels supported every step of the way, has a great race day experience in March and knows the difference they are making to Tommy's. 
Having volunteered in South Africa while at University, Rhiannon has been passionate about working for the charity sector ever since she graduated from the University of Southampton with a degree in Applied Social Science (Anthropology). She has worked in a range of local and national children's charities and is truly inspired to take the skills learnt previously to fund the amazing work at Tommy's. 
Rhiannon loves exploring the outdoors and when she isn't navigating a mountain (Everest Base Camp is the aim!), Rhiannon enjoys trying new recipes in the kitchen and dreams of being a top notch vegan chef.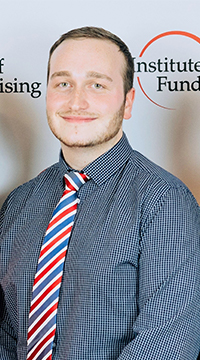 Matthew Harris - Event Officer, Tommy's 
Matthew assists Team Tommy's on a daily basis. When getting in touch with LLHM Team Tommy's there is a good chance it will be Matthew you speak to, whether that is through email, phone or via the Facebook group.

Matthew was first inspired to get involved in the charity sector when he went to Kenya to help out at an orphanage and teach at a local school. He continued this passion at University where he completed a degree in Charity Development at the University of Chichester, where he worked for the international development charity Bana Tandizo in his final year. Now in his first full-time role post-university, Matthew is keen to continue developing his passion for Charity with Tommy's.
Beyond the office, Matthew is a typical gaming and film fanatic; although he does dabble in both roller-skating and ice-skating from time-to-time.