We know, the fantastic finisher medal is enough of a prize as it is - but it doesn't stop there! Golden Tickets will be inserted into the iTab area of a handful of our finisher medals at random, with the lucky recipients of these Golden Tickets winning one of our exclusive prizes.
Our fantastic prizes
Prize 1

Prize 2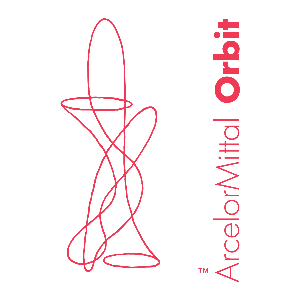 Prize 3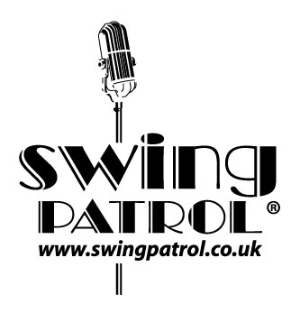 Prize 4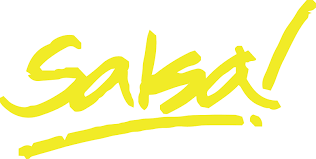 Prize 5 & 6

Prize 7

Prize 8

Prize 9

Prize 10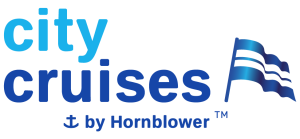 Prizes 11, 12, 13, 14, & 15

Prize 16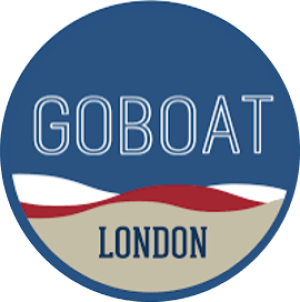 TikiTickets

How it works
When you receive your medal at the finish line, check inside to see if you are one of the lucky few to receive a Golden Ticket in the iTab section of your medal. If you happen to be a lucky winner, please email [email protected] within two weeks of the race to receive further instructions for receiving your prize.
Entry Conditions

1.    By running in the 2022 London Landmarks Half Marathon you are automatically entered into the Golden Ticket Prize Draw. 
2.    Entrants must have finished the Event within 4 hours of starting, as confirmed in the official chip-timed results, in order to enter the prize draw. 
3.    Only one entry per person.
4.    Entrants must be 17 or over on the date of the Event.
5.    The prize draw starts at 10am on 03/04/2022 and closes at 2:30 pm on 03/04/2022
Read the full Terms & Conditions