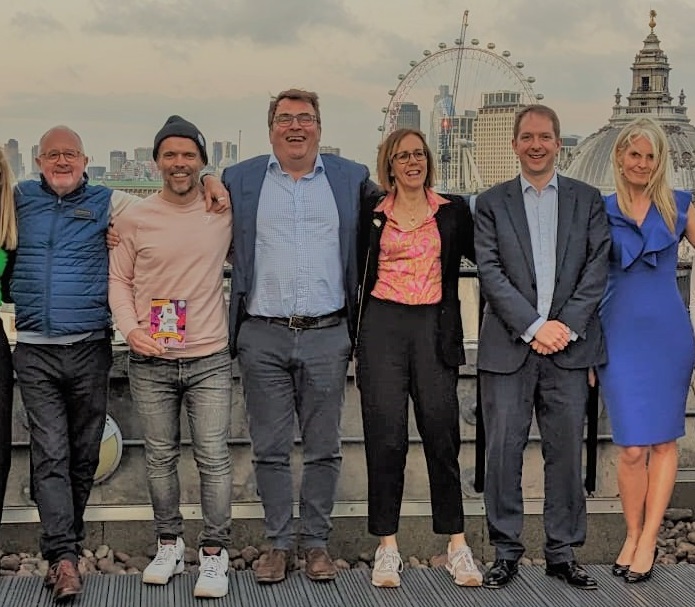 Robert Stirling
Robert Stirling is the Chairman of the LLHM Board of Directors and is also a Tommy's Trustee. Rob is a partner in the corporate department at Skadden, Arps, Slate, Meagher & Flom LLP, where he focuses on transactions for insurers and asset management clients, as well as working on the regulatory issues involved in transactional work and the insurance sector generally. He advises on public and private acquisitions, private equity investments, portfolio and other risk transfers, share offerings and asset disposals. 
Rob is married, with three sons, who he tries to keep up with.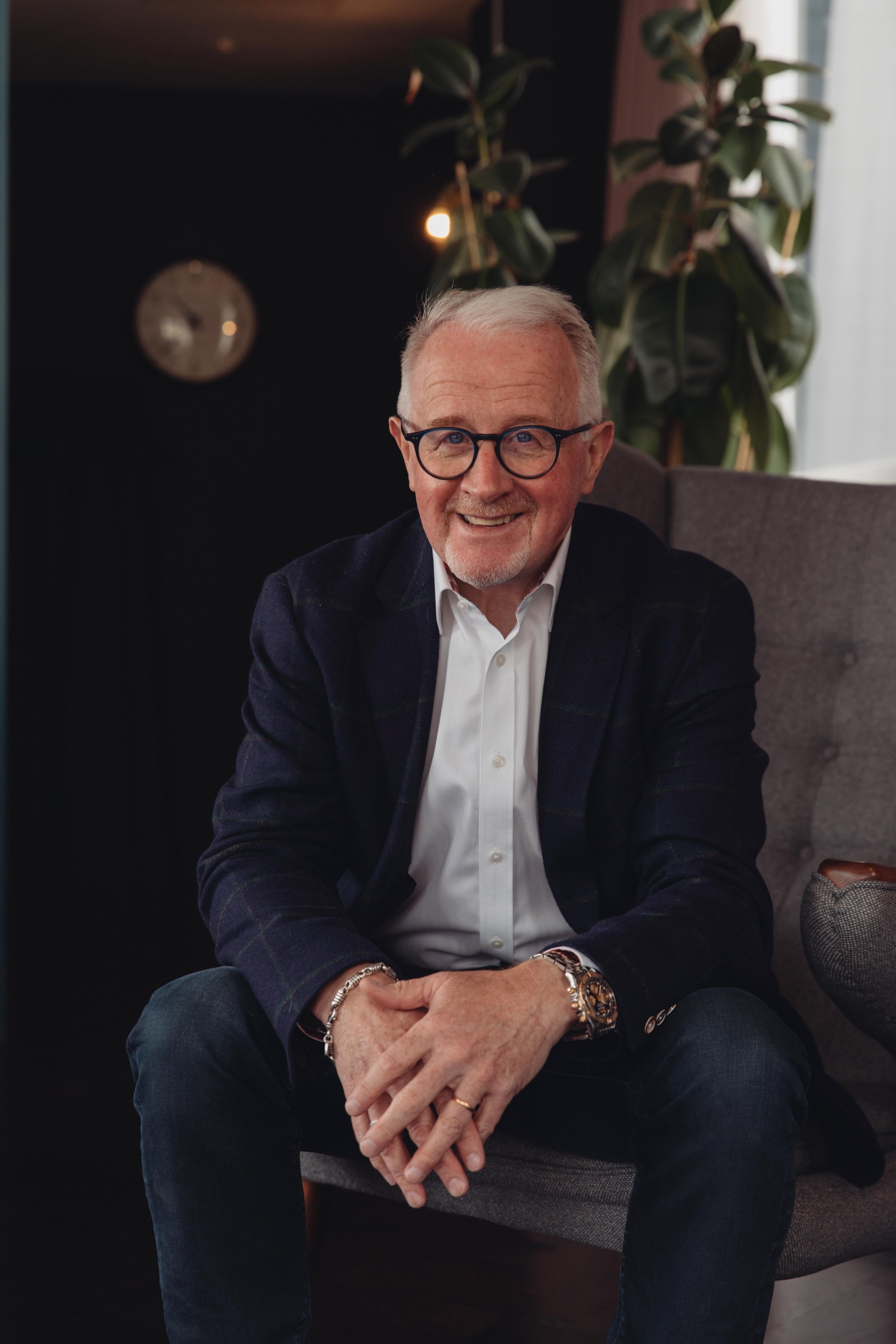 Tony Perks

Tony Perks is a highly experienced Chief Information & Technology Officer used to operating at Board level across a range of industries in the public and private sectors. Operating as an Interim for more than 20 years Tony has worked with a diverse range of companies ranging from Apple Computer to Liverpool Football Club. Tony is currently Chief Technology Officer at The Office Group.
Tony brings advice and guidance in all matters relating to Technology and Digital developments to the London Landmarks Half Marathon team.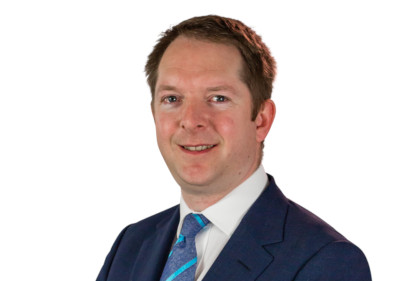 Steve Summers
Steve Summers was a Westminster City Councillor from 2006 until 2018 and had a range of responsibilities, including as a planning committee chairman, Cabinet Member for sport and leisure and was responsible for Westminster's preparations for the London Olympics in 2012.  He also served as Lord Mayor of Westminster in 2016-2017.

Steve practised as a solicitor at a City of London law firm and is currently a director of a national public relations firm.
Steve volunteers for the RNLI and is the press officer and media spokesman for the Tower Lifeboat Station.  He is also an Honorary Steward of Westminster Abbey.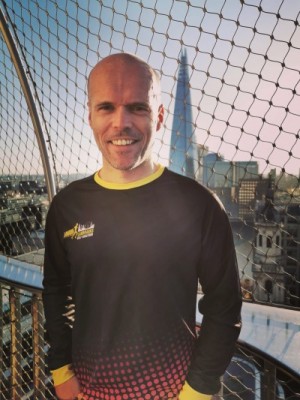 Keith Williams
Until recently, Keith was Head of JustGiving, their mission is to grow the world giving and help raise $1B each year for 1000's of causes across millions of fundraisers and donors. Prior to JustGiving, Keith lead the European team and technology of the worlds largest sports event registration platform that powered over 200,000 events and 100million participants.
Keith's mission is to connect people with events and experiences they love, whilst making a positive impact on themselves, others and the world. Keith certainly leads by example and participates in lots of endurance events himself from Half Marathons to Ironman Triathlons whilst raising money for causes that need it. His mantra is "life is not measured by the amount of breaths you take, but by the moments that take your breath away".
To the LLHM team, Keith brings his leadership and experience of the global event industry, technology that enhances consumer experience and driving behaviours that help raise more money for charities. He believes his role is to support the LLHM team in their vision to grow one of the biggest giving movements and mass participation experiences in the world. Creating one of the worlds most iconic and demanded events.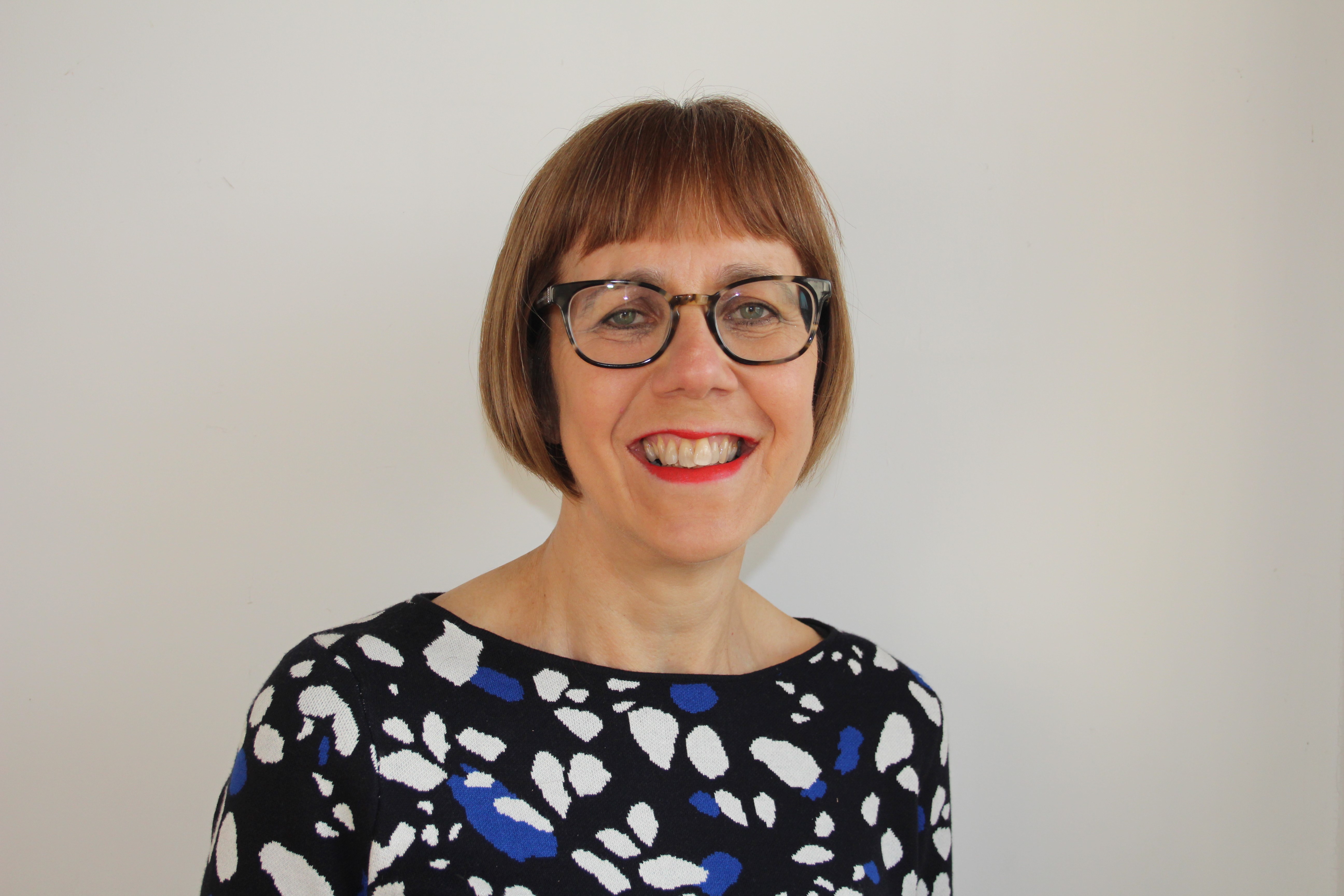 Kath Abrahams (Tommy's CEO)
Kath has over 20 years' experience in senior leadership roles across a range of health and social care charities and in higher education.
Kath joined Tommy's from Diabetes UK, where she worked as Director of Engagement and Fundraising from 2016 to 2022. In her role, she led a transformation of the charity's approach to public engagement, driving more awareness of diabetes as a serious condition, building a highly engaged community of supporters, and achieving a significant growth in income. 
Before joining Diabetes UK, Kath held Director roles in fundraising and engagement at King's College London and King's Health Partners, Breakthrough Breast Cancer, the National Society for the Prevention of Cruelty to Children (NSPCC) and Childline. Kath moved into the charitable sector in 1998, after a number of years working as General Manager of the Bloomsbury Theatre in London.
Having started at Tommy's in our 30th anniversary year, Kath is passionate about continuing our work and growing our impact so that we can support as many people as possible to have the safest possible pregnancy and birth, no matter who they are or where they live. 
Kath is a trustee at ActionAid UK and in the past has been Vice Chair of the Chartered Institute of Fundraising and leader of her local Girl Guides group.  She likes nothing better than a hike up to the top of a hill and, when not injured, she can sometimes be spotted running through her local woods and fields.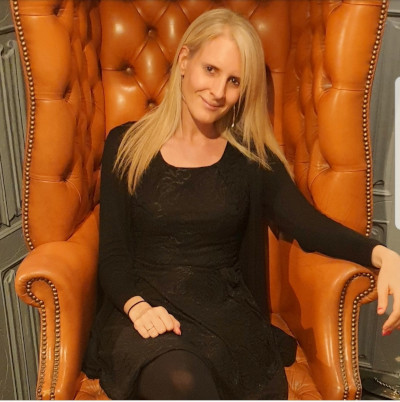 Lia Fyles
Lia is the Race Director of the London Landmarks Half Marathon and is responsible for the overall successful delivery of the event. She has been working at Tommy's since 2008 and during her first six years at the charity led Tommy's challenge events, marketing and individual giving programmes. 
In December 2014, Lia took on the challenge of launching a new major event to provide a fresh income stream for Tommy's which resulted in the creation of the London Landmarks Half Marathon. Lia is a Mathematics graduate from The University of Leeds and prior to working at Tommy's worked in global marketing for Unilever.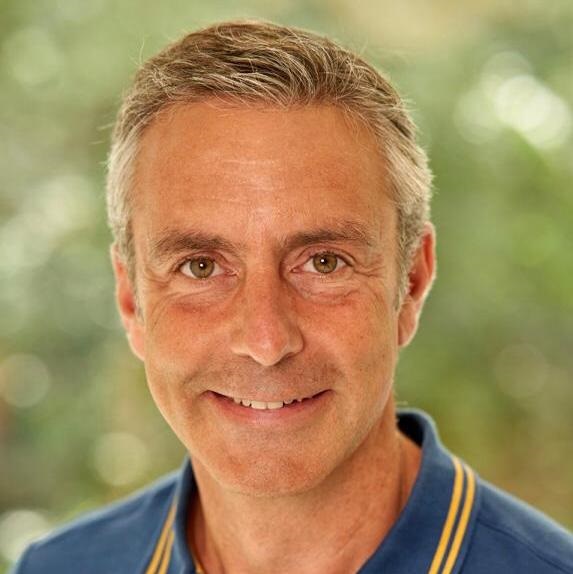 Paul Rowlinson
Paul spent 30 years in media and advertising, working with some of the world's most famous brands. He is now a business strategy consultant, working with up-and-coming companies in media and other sectors.
He began helping Tommy's raise awareness and funds whilst COO at WPP's Mindshare in 2013 and helped the successful launch of the London Landmark's Half Marathon in 2018.
He is married with two grown-up children. Paul, his son and his daughter have run LLHM several times.