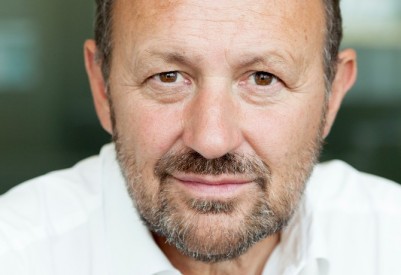 Dominic Proctor

Dominic Proctor is the Chairman of the LLHM Board of Directors and is also a Tommy's Trustee. He was formerly President of GroupM Global; a role he assumed in January 2012 and retired from in 2017. GroupM is the Media Investment arm of WPP, the world's largest Marketing Services group. 

Prior to managing GroupM worldwide operations, Dominic spent fifteen years as CEO of Mindshare Worldwide; a GroupM agency that he founded in 1997. 
Dominic began his advertising agency career in 1979 and joined J. Walter Thompson in 1986. He became Managing Director in 1991, and then Chief Executive in December 1992; a position he held for five years.

Apart from Tommy's, Dominic sits on the main Board of the RFU where he has the position of Senior Independent Director. He is Chairman of rugby's charity Try For Change and Chairman of London Landmarks Half Marathon. Dominic also has a consultancy business advising young companies in the advertising and media business.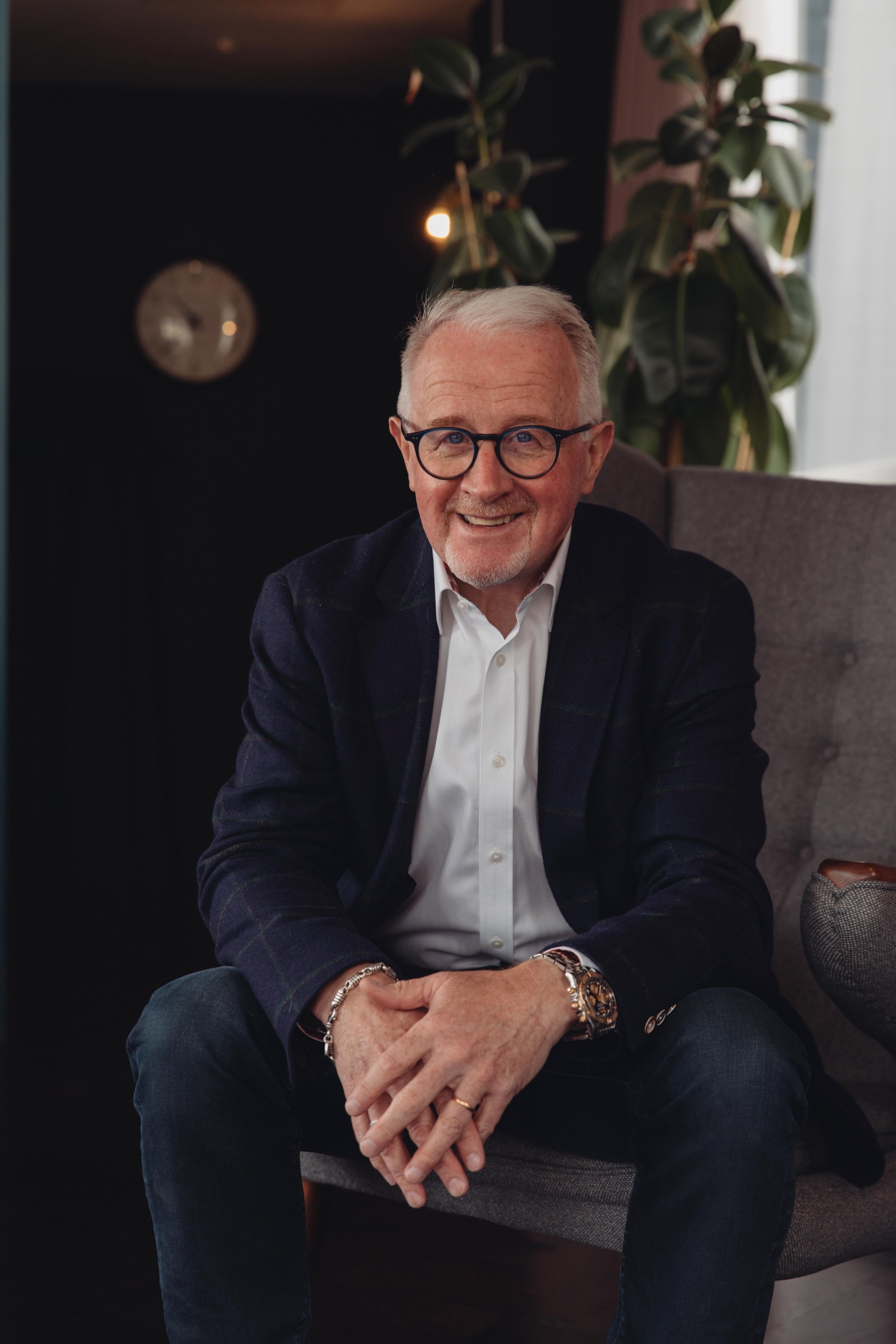 Tony Perks

Tony Perks is a highly experienced Chief Information & Technology Officer used to operating at Board level across a range of industries in the public and private sectors. Operating as an Interim for more than 20 years Tony has worked with a diverse range of companies ranging from Apple Computer to Liverpool Football Club. Tony is currently Chief Technology Officer at The Office Group.
Tony brings advice and guidance in all matters relating to Technology and Digital developments to the London Landmarks Half Marathon team.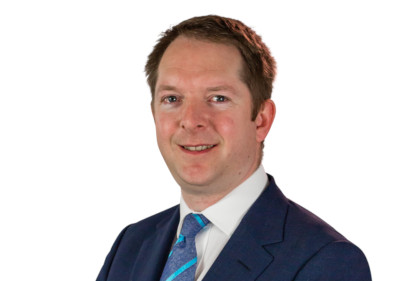 Steve Summers
Steve Summers was a Westminster City Councillor from 2006 until 2018 and had a range of responsibilities, including as a planning committee chairman, Cabinet Member for sport and leisure and was responsible for Westminster's preparations for the London Olympics in 2012.  He also served as Lord Mayor of Westminster in 2016-2017.

Steve practised as a solicitor at a City of London law firm and is currently a director of a national public relations firm.
Steve volunteers for the RNLI and is the press officer and media spokesman for the Tower Lifeboat Station.  He is also an Honorary Steward of Westminster Abbey.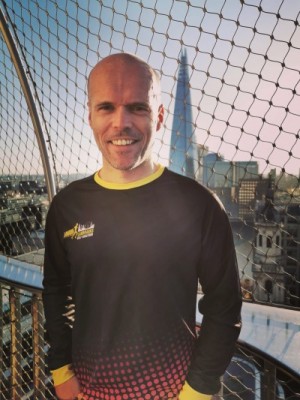 Keith Williams
Until recently, Keith was Head of JustGiving, their mission is to grow the world giving and help raise $1B each year for 1000's of causes across millions of fundraisers and donors. Prior to JustGiving, Keith lead the European team and technology of the worlds largest sports event registration platform that powered over 200,000 events and 100million participants.
Keith's mission is to connect people with events and experiences they love, whilst making a positive impact on themselves, others and the world. Keith certainly leads by example and participates in lots of endurance events himself from Half Marathons to Ironman Triathlons whilst raising money for causes that need it. His mantra is "life is not measured by the amount of breaths you take, but by the moments that take your breath away".
To the LLHM team, Keith brings his leadership and experience of the global event industry, technology that enhances consumer experience and driving behaviours that help raise more money for charities. He believes his role is to support the LLHM team in their vision to grow one of the biggest giving movements and mass participation experiences in the world. Creating one of the worlds most iconic and demanded events.
Jane Bewin
Jane joined Tommy's in 2000 after spending 16 years working in the food Industry for Asda and Rank Hovis where in her last role she was Marketing and Strategy Director for the Bakery business. Jane has a BA(Hons) in Geography from Manchester University and also attended INSEAD.
Since joining Tommy's Jane has sought to ensure the charity operates professionally on a sustainable basis and in so doing the charity has gone from funding one research centre to four research centres and has established an award-winning pregnancy information service for parents.
Jane represents the charity on various Department of Health groups advising on antenatal care and representing the views of parents. She is also involved on the steering groups of many research studies ensuring that results are widely disseminated to parents.
Jane helps many parents to get the care they need and enables them to help others affected by miscarriage, premature birth and stillbirth.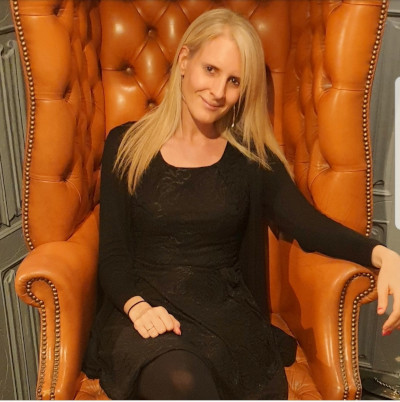 Lia Fyles
Lia is the Race Director of the London Landmarks Half Marathon and is responsible for the overall successful delivery of the event. She has been working at Tommy's since 2008 and during her first six years at the charity led Tommy's challenge events, marketing and individual giving programmes. 
In December 2014, Lia took on the challenge of launching a new major event to provide a fresh income stream for Tommy's which resulted in the creation of the London Landmarks Half Marathon. Lia is a Mathematics graduate from The University of Leeds and prior to working at Tommy's worked in global marketing for Unilever.