G-A-Y & Heaven Nightclub, London Landmarks Half Marathon and Westminster City Council were delighted to unite on the 16th May 2023, to plant a tree in Whitehall Gardens, in celebration of the LGBTQ+ running community. 
G-A-Y owner and founder, Jeremy Joseph, was keen to plant a tree along the route of the LLHM, a central London race he takes part in every year, as part of the Queen's Green Canopy initiative. 
To celebrate the late Queen's Platinum Jubilee, a nationwide tree planting scheme was introduced in October 2021 to encourage people across the UK to help enhance their local environment. The scheme was extended to Spring 2023 to give people the opportunity to plant trees in memoriam to honour Her Majesty Queen Elizabeth.
Race Director, Lia Fyles, says: "We are so delighted to have partnered with G-A-Y to plant this special tree. This not only honours our late Queen and helps contribute to a legacy of environmental sustainability, it also showcases our ambition to become a more diverse and inclusive half marathon, welcoming runners from all communities to take part."
The London Landmarks Half Marathon route showcases 'The Grand. The Quirky. The Hidden.' of central London, bringing to life the diversity of the capital's communities, history and culture. The 2023 race took place on Sunday 2nd April, paying tribute to the late Queen Elizabeth by introducing a 'Royal Wave' of runners. A new activation for 2023 saw a mini Pride Party hosted on King Charles Island, celebrating the LGBTQ+ community's contribution to London's culture, and remembering the first Pride London that took place in 1972. 
London Landmarks Half Marathon are appreciative of the continued support from Westminster City Council, as the event continues to grow in size year on year. Westminster City Council's active participation in this collaboration demonstrates their desire to help the London Landmarks Half Marathon in their drive to be a more diverse event.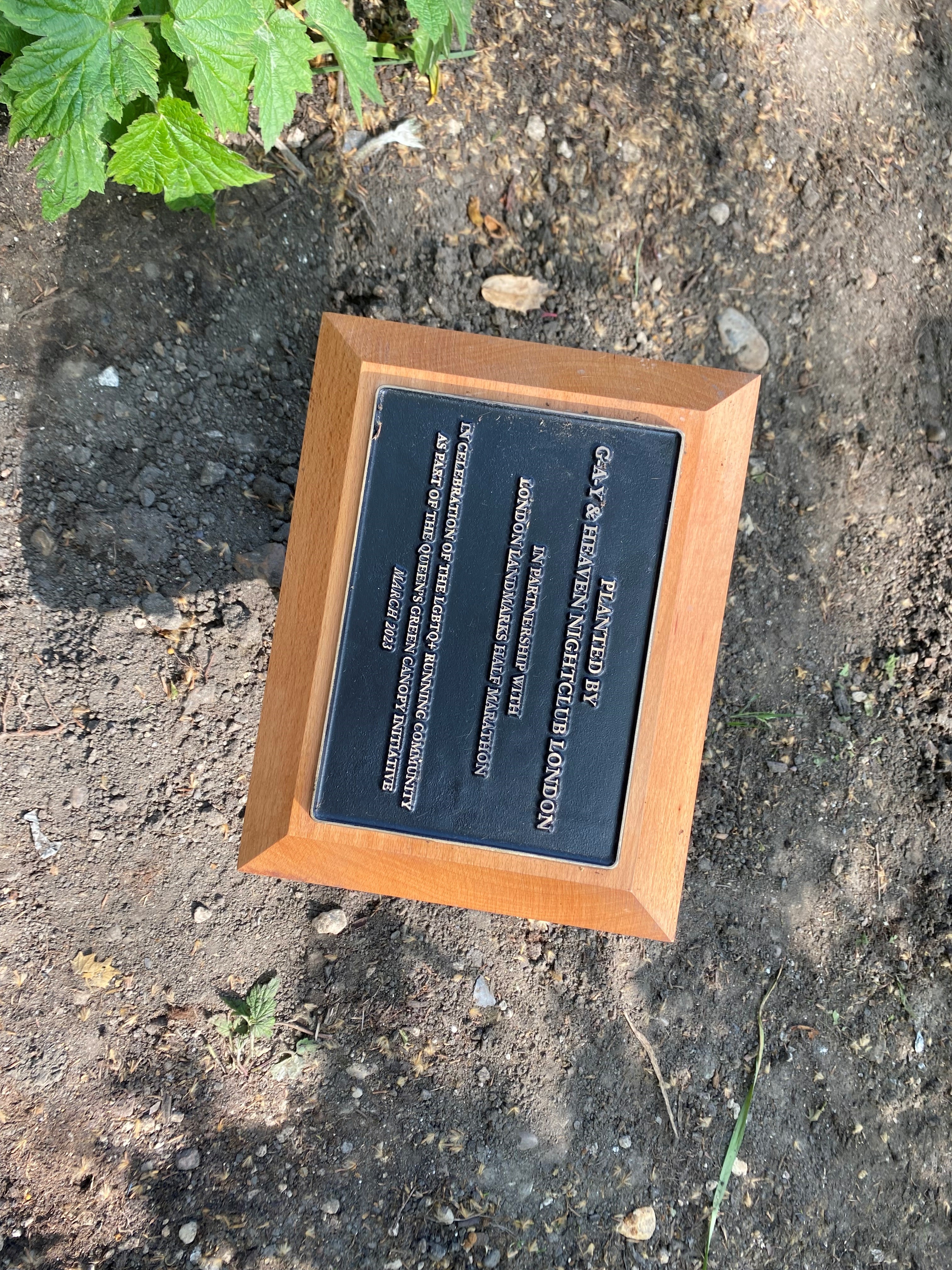 LLHM Ltd is committed to taking accountability to build a diverse and inclusive event, creating a race that is open to all. If you are part of a community group that would like to get involved with the event, or feedback on our equality, diversity and inclusion strategy, please do get in touch with us at [email protected]