Hover over the icon to discover more!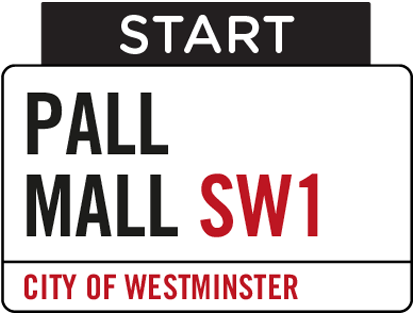 Nelson's
Column

The monument to Admiral Nelson built in Trafalgar Square is over 50 meters tall.
Royal Courts
of Justice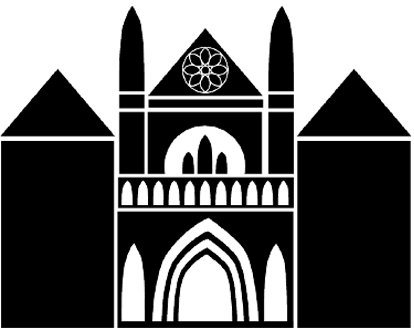 Opened by Queen Victoria, the Royal Courts of Justice house some of the highest courts in England and Wales.
Somerset
House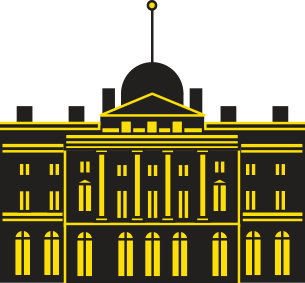 Built in the sixteenth century, once a royal palace it is now a hub for art and culture in London.
London
Eye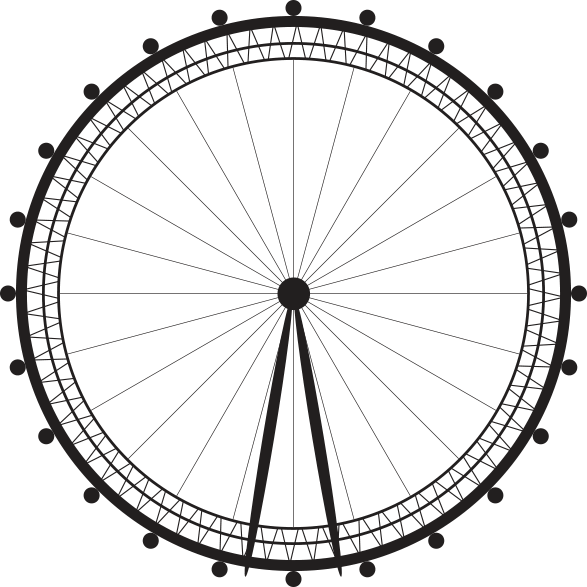 The world's tallest observation wheel, you can see for 40km on a clear day!
St Paul's
Cathedral

A masterpiece by Sir Christopher Wren, the present cathedral is at least the fourth to have stood on the site.
Bank of
England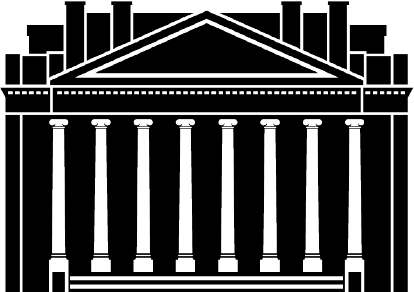 Also known as the 'Old Lady' of Threadneedle Street, the Bank of England is the central bank of the UK.
The
Gherkin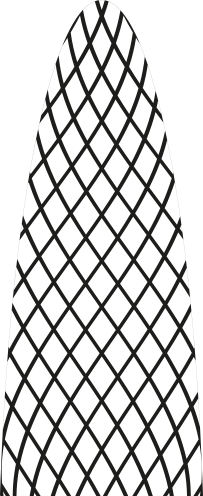 The Gherkin, located in the City, is over three times the height of Niagara Falls.
Cheese
Grater

The Leadenhall Building is commonly known as 'The Cheesegrater' because of its distinctive wedge shape.
Monument

Built to commemorate the Great Fire of London, its height (61 meters) is the exact distance from the start of the fire.
Tower
of London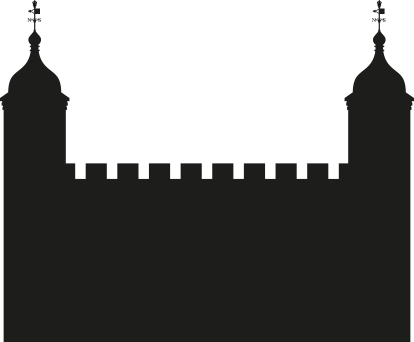 Built by William Conqueror in 1066, the Tower is home to the Crown Jewels and other treasures.
The Shard

The tallest building in Western Europe, it is modelled on a shard of glass, and made of 11,000 panels.
Big Ben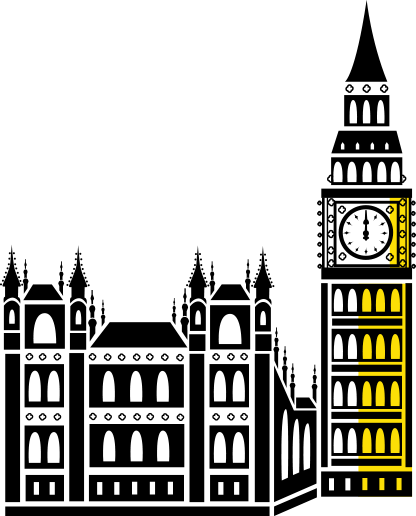 London's famous clock tower chimed for the first time on 11th July 1859.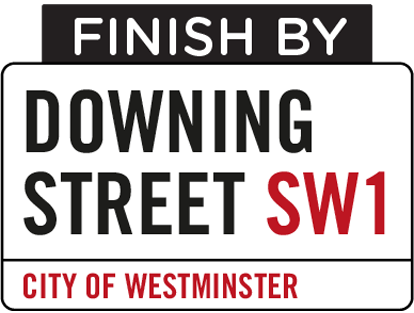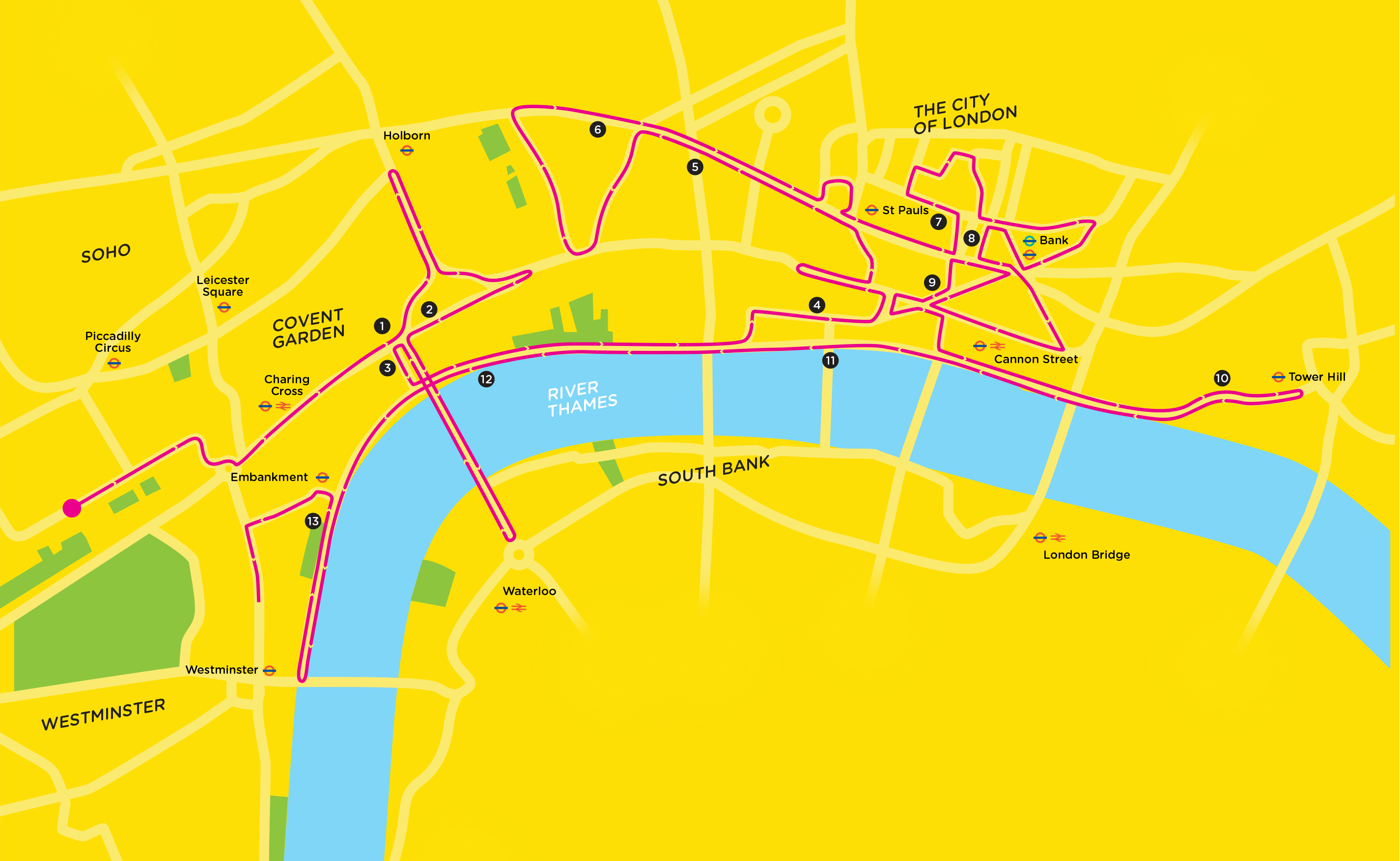 Our amazing route goes past London's most iconic landmarks. Take in fabulous views of Big Ben, Tower Bridge, the Shard and the London Eye to name a few. 
An Iconic Start: The race starts just off The Strand, next to the infamous Trafalgar Square.
Along the Route: Runners will pass some of the Capital's most iconic landmarks including St Paul's Cathedral, Nelson's Column, Monument and the Tower of London.
A Stately Finish: Runners will be rewarded with a stately finish on Whitehall just outside Downing Street. We can't promise that the Prime Minister will be there to greet everyone! But we can promise an outstanding finish line with views of London's must-see icons Big Ben and the London Eye.