Hover over the icon to discover more!

Hover over the icon to discover more!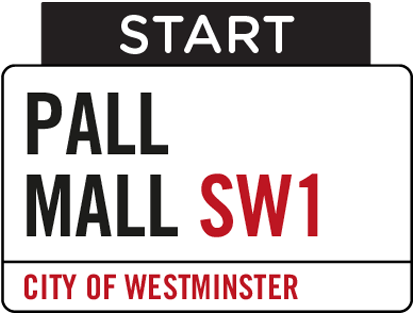 Creator of
the Bowler Hat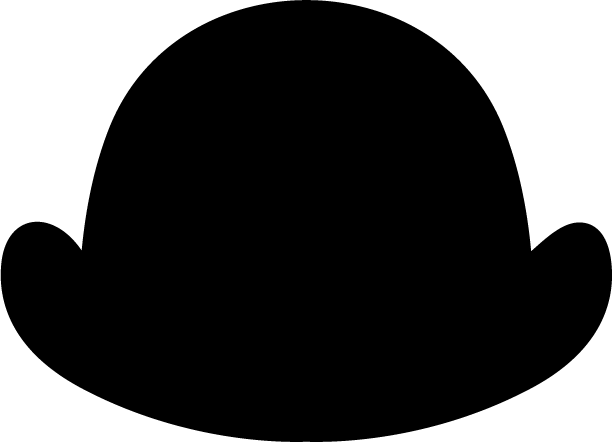 Lock & Co's hatmaker, Thomas Bowler, designed a new hardy hat for the Earl of Leicester's gamekeepers - so the bowler hat was created
The Mounting
Stone

Special steps were created to help the Duke of Wellington mount his horse when visiting the Athenaeum club
Britain's Smallest
Police Station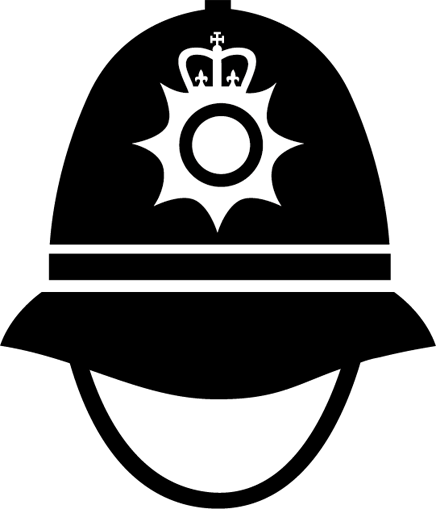 Built so the police could watch troublesome demonstrators in Trafalgar Square
Oscar Wilde's
Memorial

The bronze memorial is designed as a seat so you can enjoy Oscar Wilde's company
Gringotts
Bank

Australia House was used as the setting of Gringotts Bank in Harry Potter
London's
Oldest Shop

R. Twining & Co has been run by the same family from the same location since 1787
Guy Fawkes's
House

Guy Fawkes and the gunpowder plotters met here when hatching their plans for the Gunpowder Plot
Shakespeare's
House

Shakespeare bought the house in 1613 on the corner of St Andrew's Hill and Ireland Yard
Ye Olde
Watling

The pub was said to have been built by Sir Christopher Wren for his workers on St Paul's Cathedral
Air Raid
Shelter

Located under Chancery Lane Tube station, this World War II shelter was designed to hold up to 8,000 people
Postman's
Park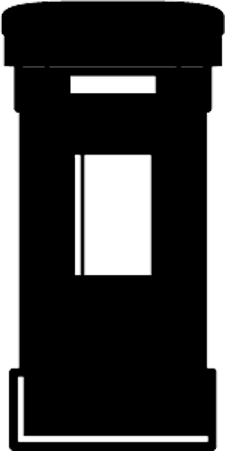 Famous from the film Closer, this memorial in Postman's Park commemorates ordinary people who died trying to save the lives of others
St Mary
-Le-Bow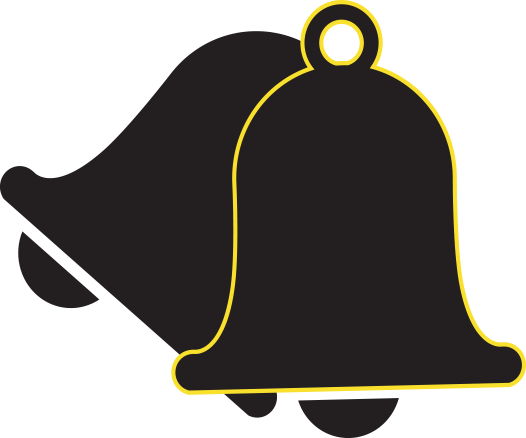 The bell is known as the "Great Bell of Bow" in the nursery rhyme Oranges and Lemons
London's Roman
Amphitheatre

Constructed by the Romans this amphitheatre seated more than 7,000 spectators
Largest
Grasshopper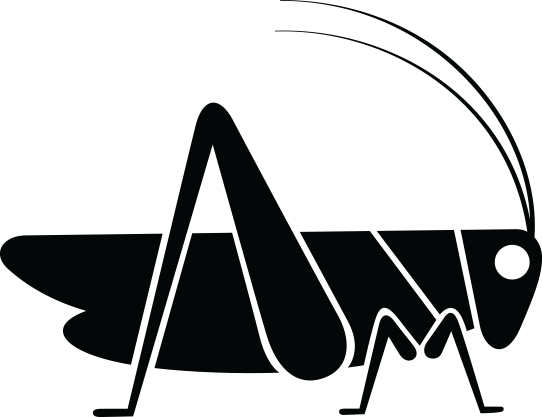 An eleven foot grasshopper sits on top of the Royal Exchange- the emblem of Sir Thomas Gresham, founder of the Royal Exchange
Dick Whittington's
House

Richard Whittington, real-life inspiration for Dick Whittington and his cat, was the Mayor of London four times.
Pudding
Lane

The Great Fire of London started in a shop on Pudding Lane believed to have belonged to Thomas Farriner, who supplied ships biscuits for the Navy
Billingsgate
Roman Bathhouse

Discovered in 1848, the Bathhouse lies beneath modern office buildings and gives an insight into Roman life
Whitehall
Palace

Shakespeare first performed the Tempest here for the court of King James I
Big Ben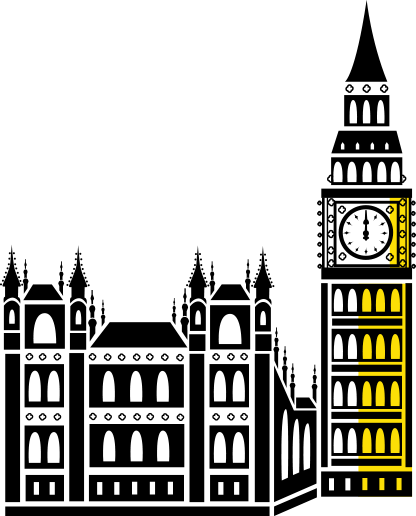 London's famous clock tower chimed for the first time on 11th July 1859
The Shard

The tallest building in Western Europe, it is modelled on a shard of glass, and made of 11,000 panels.
London
Eye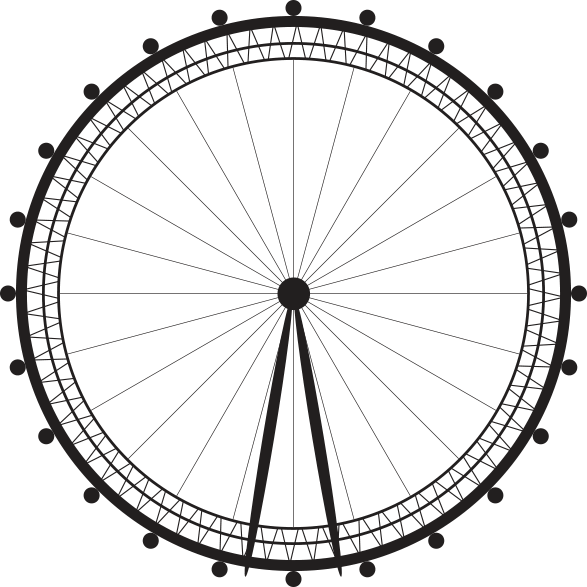 The world's tallest observation wheel, you can see for 40km on a clear day!
The
Gherkin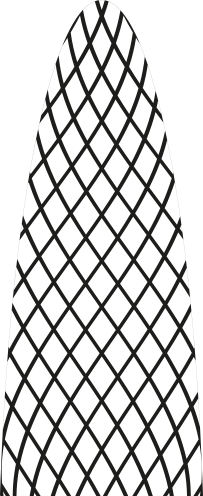 The Gherkin, located in the City, is over three times the height of Niagara Falls.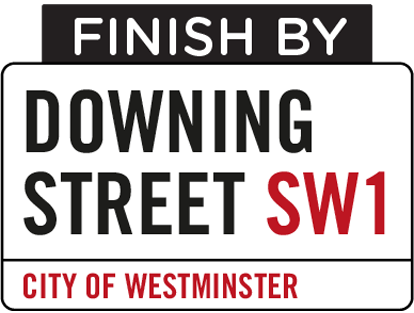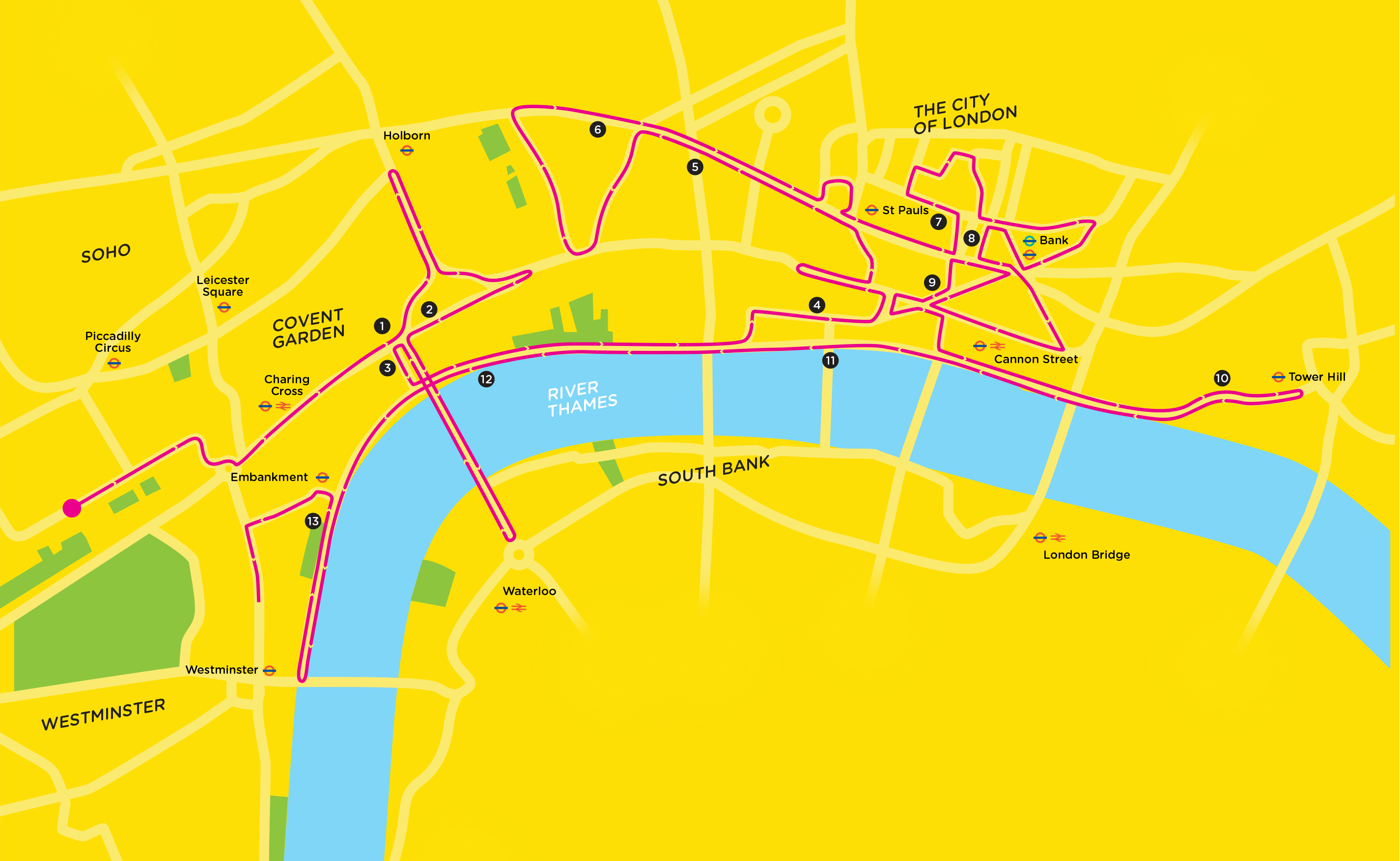 Bringing London's history to life
The London Landmarks Half Marathon celebrates London's grand, quirky and hidden history like never before. As a runner, there is so much to look out for on route...
Don't miss:
Our pink signs on route pointing out London's fascinating and quirky history!

Our quirky historical activations celebrating everything from Queen Victoria to Roman Gladiators...

Our free guided history tours for spectators