Plan your ultimate London experience with our 48 Hours in London Offers!
We are delighted to offer runners exclusive discounts with our event partners over race weekend.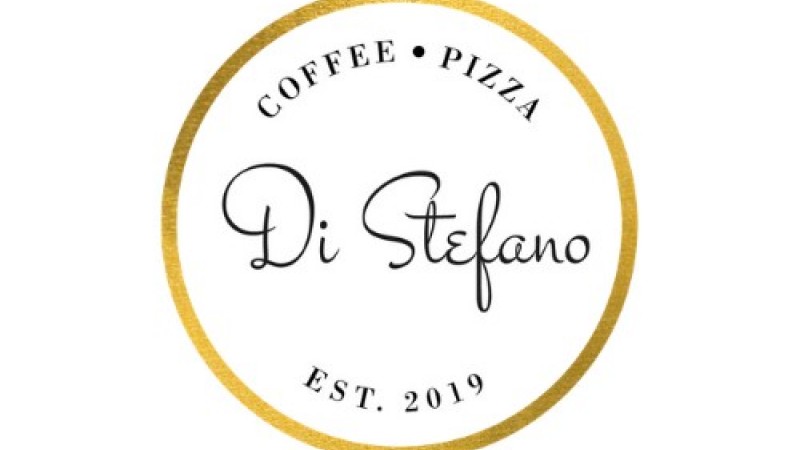 Di Stefano is an Italian style house brand founded in 2018 by 2 brothers, Carmine and Angelo Di Stefano, both food lovers and chefs to share what they love the most: The Secret of The Sourdough Pizza and Coffee recipes. We are offering a 20% discount on the bill of runners on race weekend. We both grew up in a little town close to Naples where Pizza, mozzarella and tomatoes are the most important part of our cuisine, culture, and tradition so we decided to bring that tradition and our own recipes to London.
Di Stefano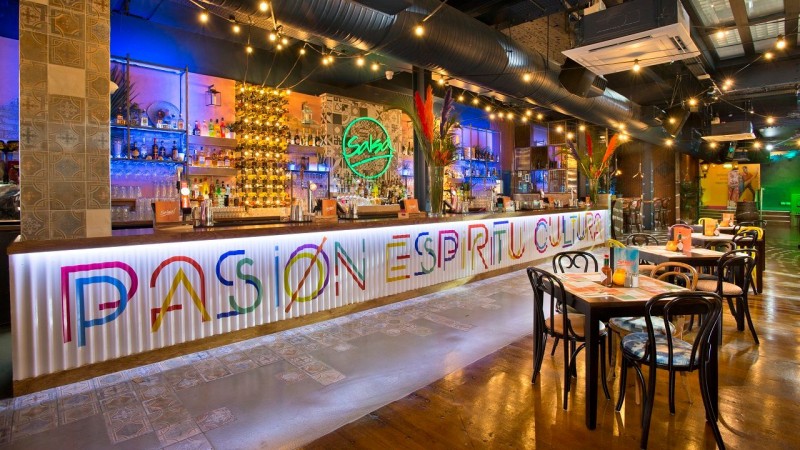 Enjoy 50% off food at Bar Salsa Soho & Temple for runners who make a race day booking on Sunday 1st August 2021. The 50% applies to main dishes only on all pre-booked tables. All parties must contain a runner or volunteer. Don't forget you can also claim your FREE glass of Prosecco, mocktail, or juice when you show off your finishers medal!
 
Bar Salsa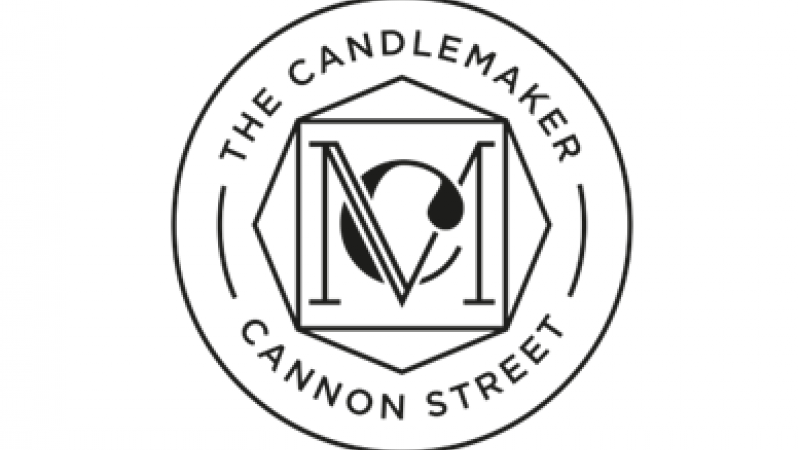 Located opposite the Cannon street station, we are Central London pub, restaurant and bar, serving exclusive wines and cocktails, craft beers and delicious seasonal food.  All our breakfast, lunch and dinner is made with fresh British produce sourced from our local suppliers. Our venue is perfect for celebrating birthdays, receptions, private dinners, office parties or even available for exclusive weekend hire. 
For all the LLHM runners who pop in on Saturday or Sunday and show us your race bib and we can offer a FREE pint, glass of Prosecco, G&T or Elderflower & mint lemonade and 20% off of your total food bill.  All the supporters, friends and families are welcome to use our toilets, disabled toilet, baby changing facilities or quiet area for breastfeeding. 


Candlemaker

Set in a modern, glass-fronted building, the Paternoster sits right next to St Paul's Cathedral, providing the perfect metaphor for London today: the modern juxtaposed against the traditional. This theme continues inside, the Paternoster is set in a bright, airy, open plan space but still retains the traditional values that encapsulate the British pub.
We're extremely proud of our menu at the Paternoster and select only the best of British ingredients with each season. We offer a selection of traditional English and modern dishes along with sandwiches at lunch time. Runners can enjoy a meal at Paternoster with a FREE drink being offered to those who show their medal.
 
Paternoster Pub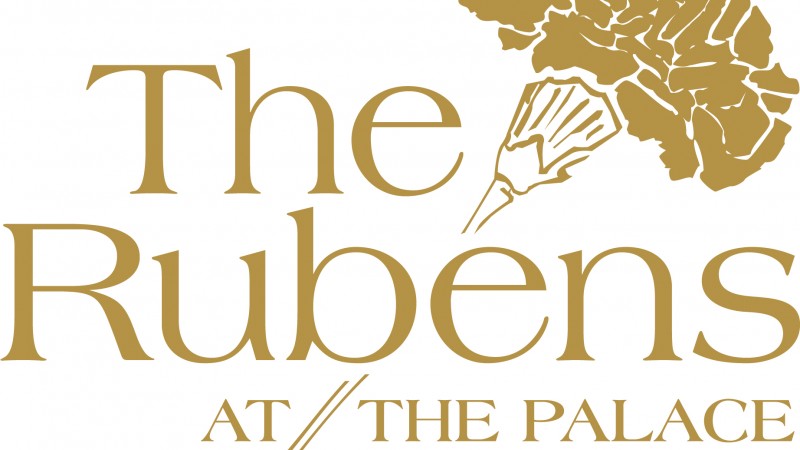 This beautifully restored historic hotel is cared for by a team who take genuine pride in delivering impeccable service and exceeding expectations at every turn. Overlooking The Royal Mews of Buckingham Palace - the entrance used by the Royal family - The Rubens showcases exceptional dining journeys, and enriching and rewarding experiences, from the very first moment guests are greeted by our red-uniformed doormen.
We are offering 10% off food and drink at any of our outlets to runners over race weekend who quote London Half Marathon 2021.
The Rubens at the Palace

Attractions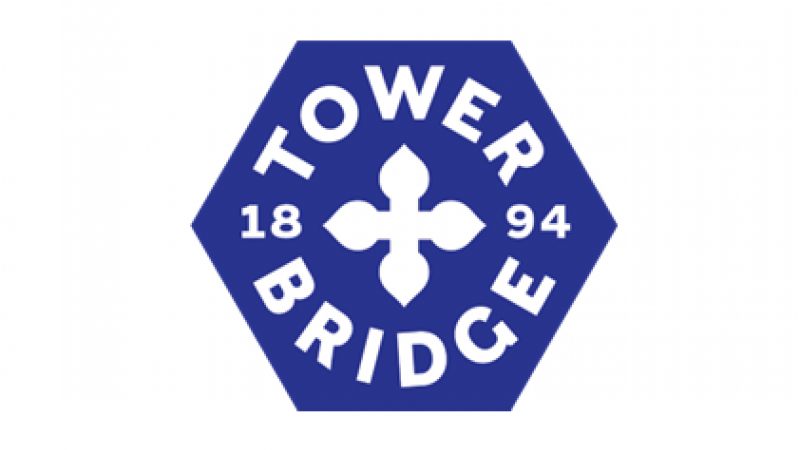 Ascend to the high level walk ways of Tower Bridge for panoramic views of the London skyline and take photos of your feet as you look down on London life through the glass floor. Enjoy 2-4-1 when you pre-book a Tower Bridge ticket online for the 26th July to 6th August with code LLHM241TB. This offer applies to all adult entry tickets to Tower Bridge when purchased online. Make sure to bring along your confirmation email or race bib to the ticket office on the day!
Tower Bridge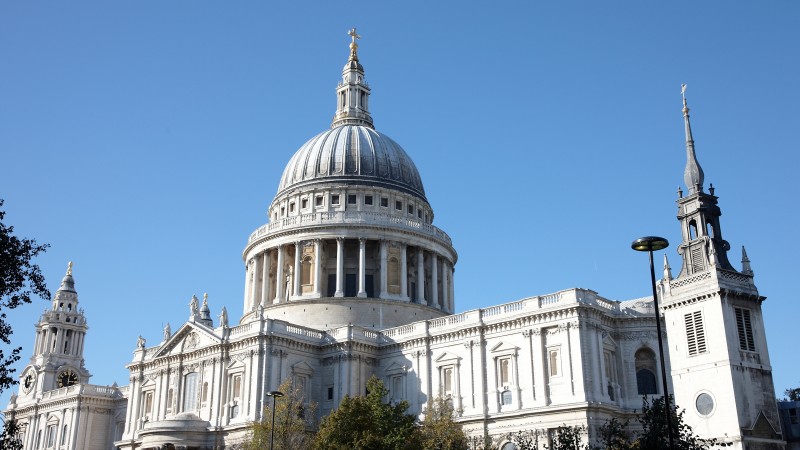 St Paul's would like to offer a 15% discount on entry tickets for runners from Friday 30th July until Tuesday 3rd August (please note that the Cathedral is closed for sightseeing on Sundays). The discount can't be used in conjunction with any other discount or special offer we may be running, and cannot be applied to our Annual Pass tickets.
St Paul's

Experiences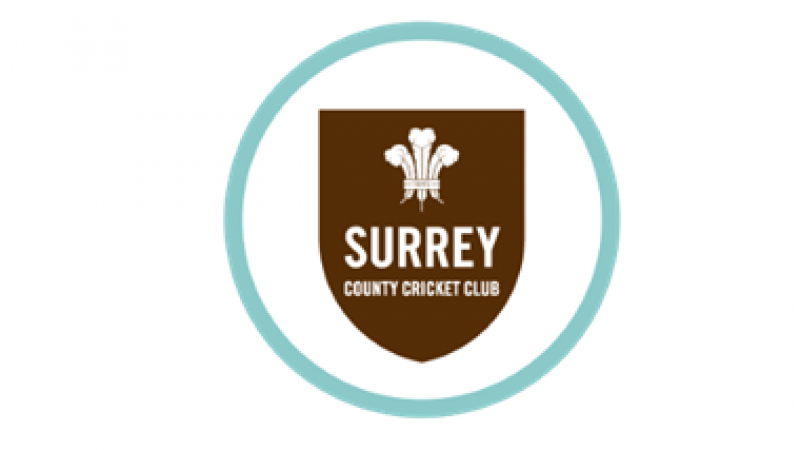 Take a Kia Oval ground tour to go behind the scenes at one of the leading sporting venues worldwide. Dive into the ground's history that not only includes cricket, but the first international football and rugby matches, FA Cup finals and more. The 90-minute tour will fly by as you visit all of the key areas and hear all about what goes into delivering world class international cricket, coupled with the amusing anecdotes that sit in cricketing folklore! Runners and supporters can use the code LLHM21 for 40% off tours taking place on Thursday 29th July - Sunday 1st August.
Kia Oval

Electric Gamebox offers immersive group games for friends and family in the world's smartest room. 2-6 people enter the Gamebox and play our 30 or 60 minute games together, working as a team or competing against each other to get the highest score! Our games are all suitable for ages 8+ and are a great activity for family days out, fun with friends, date nights and even corporate parties.
Located just a few minutes from London's Southbank, we're offering all runners of the London Landmarks Half Marathon 2021 15% off all Electric Gamebox experiences! Simply head to our website and enter the code LLHM21 to redeem the discount. Games must be booked and played by Monday 9th August 2021.
Electric Gamebox

To really experience 'The Grand, The Quirky and the Hidden' of London, have a look at the list of must-see sights and plan your ultimate London experience. 
City Visitor Information Centre
Visit the City Visitor Information Centre to get friendly, multilingual advice on everything there is to see and do in London, with expert advisors who can provide inspiring ideas on how to get the best out of your trip. Whether you need directions, information about the latest events or suggestions for days out, including city walks, come and speak to the team.
City Visitor Trail
Pick up your FREE City Visitor Trail map from the City Information Centre or download the app for iPhone or Android to uncover the capital's hidden gems. Take on this 90 minute self-guided tour, perfect for those on a sightseeing mission, and feast on the culture, history and heritage of the most famous Square Mile in the world. Use the Children's Trail Map for carefully chosen, kid friendly self-guided routes, perfect for short-legged walkers!
Escape The Everyday
Take in iconic landmarks, stumble upon secret gardens, browse world-class art and enjoy fantastic food and drink… explore the City of London in a new light over race weekend. whether you're looking for family attractions, great restaurants or shopping, check out the City of London website to plan your stay. 
One New Change Shopping Centre
Pop into One New Change Shopping Centre and take the lift to the top floor where you can enjoy the view over St Paul's roof top and perhaps treat yourself to a fortifying cocktail in one of the roof top bars.
Guildhall Galleries
Visit eight attractions in one place at Guildhall Galleries. See a stunning collection of pre-Raphaelite paintings at Guildhall Art Gallery. Imagine what life was like for gladiators in London's Roman Amphitheatre. Find the City of London's giants, Gog and Magog in the medieval Great Hall.  Discover 175 years of policing the Square mile at the City of London Police Museum. Guildhall Galleries is also home to Guildhall Library, City of London Heritage Gallery, The City Centre and St Lawrence Jewry.   
The Palace of Westminster
The home of Parliament, The Palace of Westminster, tells the story of kings, queens and democracy over the centuries.  See where watershed events, such as Guy Fawkes' trial and execution in 1603, took place. Discover Spencer Percival, Prime Minister, who was assassinated in the palace in 1812. Find out why you are not allowed to die on the premises.  Go on a tour!
Händel & Hendrix in London
Händel & Hendrix in London – Georg Friedrich Handel, composer, impresario and confirmed bachelor, lived at 25 Brook Street from 1723 until his death in 1759. Off fashionable New Bond Street, it's a fine celebration of Handel's music, life and times.  And did you know that Jimi Hendrix lived there too? 
National Portrait Gallery
Almost hidden behind the National Gallery, at the National Portrait Gallery you can meet  Bloody Mary; Elizabeth, the Virgin Queen; and Henry VIII, whose last wife, Katherine Parr, was the first woman in England to publish in English. It almost got her arrested for treason and executed! … Then relax in the bar with breathtaking views over Trafalgar Square.
The Supreme Court
A hidden gem in plain sight on Parliament Square, the new Supreme Court of the United Kingdom opened in 2009. Find King John, reluctantly receiving Magna Carta and the doomed Lady Jane Grey being offered the crown in the parade of sculptures on the façade. Go on a free tour of the Court and delight in its stained glass and art collection. Relax in the café after discovering more about the Brexit Referendum. 
London Zoo, Little Venice and the Puppet Barge
Take the canal boat from a morning at London Zoo to Little Venice and the Puppet Barge.  See the unknown Westminster from the water - away from palaces and politics - as you float under bridges along gardens and through the Maida Vale tunnel before disembarking for the puppet show. Or go the other way round. It's magical.
Illuminated River - shining a light on the bridges
The Illuminated River runs through the heart of London along the River Thames and is the longest public art commission in the world, yet no public money has been used to fund it. Each bridge has a specially designed lighting sequence created by artist Leo Villareal and all together they shine a subtle and beautiful light on the Thames and London and will do so for many years to come.  This exciting, moving artwork incorporates respect for both the natural environment and the character and history of the four bridges that form the first phase of this ambitious, beautiful artwork. Book your tickets for Friday 30th July here.
UK Parliament Tours
Take a tour around one of the world's most famous buildings and step inside the House of Commons and House of Lords. Discover a range of tours available, watch the debates and see Parliament in action, attend the many public talks and events, or just browse around medieval Westminster Hall and enjoy its newly restored hammer-beam room. UK Parliament is open Monday to Saturday throughout the year. Start planning your visit today.
Two Temple Place
Two Temple Place is one of London's architectural gems, an extraordinary late Victorian mansion built by William Waldorf Astor on the Embankment. Admission is FREE, last entry is 20 minutes before closing, but we would advise allowing at least an hour for your visit.
London Mithraeum Bloomburg Space
This cultural hub showcases the ancient temple, a selection of the remarkable Roman artefacts found during the recent excavations, and a series of contemporary art commissions responding to one of the UK's most significant archaeological sites. Runners are encouraged to explore this amazing ancient site just meters away from the London Landmarks Half Marathon Course. It is Free to visit but to guarantee entry, book here.
Everyday Kings & Queens
This Summer, the Westminster BIDs are showcasing their 'Everyday Kings and Queens', to celebrate local heroes during the pandemic. There will be outdoor installations including a playing card bench and walkway tunnel, along with imagery and garden games to enjoy across South Westminster between 21st June- 20th September. 
Marble Arch Mound
Visit this brand-new visitor attraction for an exciting and bold view of London. Designed by world-renowned architects, the viewing platform will offer visitors an opportunity to look at the city from a different perspective! 
Grab A Show!
Why not catch a show in the West End? There's endless possibilities of plays and musicals to suit everyone. Check out what's on over race weekend for an amazing show.
The Barbican
Enjoy a diverse range of art, music, theatre, dance and film at one of Europe's largest multi-arts venue and delve into a hidden tropical forest at the Barbican Conservatory.
City and Westminster Tours
City Guides and Westminster Guides will be running a series of walking tours and events over race weekend. Check them out here.